Financial Consultancy
Diamond Trust provides a wide range of services to businesses from small companies all the way up to large corporations with global presences.
Diamond Trust provides services such as cash flow management and budgeting, debt management, and fundraising. On large projects we act as part of a consultation team, where we work alongside other management team members and contribute advice on the financial aspects of strategies and goals and during the business planning stages.
We sometimes serve as the primary consultant for young growing businesses where our first stage of involvement is to help the business develop the right strategy, an executive summary, and a business plan. We also help in focussing and tuning the business plan and marketing it to various prospective investors.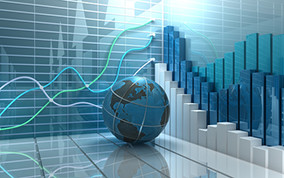 We are also able to meet with the investors, raise the capital, and then execute the plan.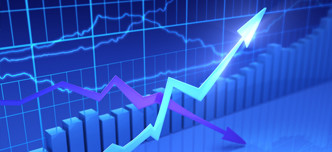 With middle market and larger organizations we intend to advise companies and management teams on a range of Mergers and Acquisitions transactions, and specific advice on business valuation, economic, social and market analysis. Critical business decisions are increasingly supported by complex, quantified analysis.
We also advise on partnerships, joint ventures, alliances and outsourcing and dealing with competition and disputes.
Contact us on:
info@diamond-trust.com
info@diamondtrustfinance.com
info@diamondtrustconsultancy.com