Profile
Diamond Trust was founded in 1989 with a family background in South African mining since the early 1900s. Diamond Trust is an international corporation involved in consultancy, finance, mining, jewelry, recruitment, information and communication technology, medicine, hotels, property, and tourism development. Diamond Trust operates in the USA, UK, Europe and in developing countries.
Consultancy
Diamond Trust creates Project Teams for each specific consultancy proposal. All our services are devised with your organisation in mind. A tailor-made team of professionals is brought together to formulate and help implement strategies and activities for your growth and development.
Diamond Trust consult in many different areas, for example: strategy, planning, marketing, research, human resource development, management, IT, internet, legal and financial, hotel & catering services, tourism and leisure services, property development and real estate, planning development projects, scientific, technical, medical and industrial industries, financial services, and health & education services.
IT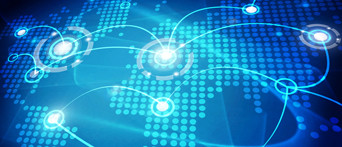 Diamond Trust have been involved in information and communication technology since 1989 and own Chain Reaction which operates solely in this industry.
Diamond Trust is an IBM partner and specialises in developing software solutions, networking, internet and graphic design and internet marketing, including managing domains and maintaining and hosting of websites.
Recruitment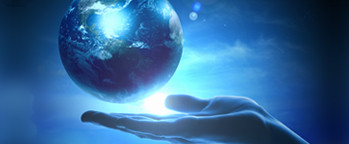 Diamond Trust have worked in recruitment since 2000 and own JobTrust which operates in the USA, UK and internationally.
Finance
Diamond Trust provides financial advice and assist in raising finance for a wide-range of projects including hotels, leisure, retail, office and residential property, farming, fishing, and manufacturing.
Diamond Trust also provides financial consulting, and advice on banking, buying and selling shares, providing financial information privately through regular personal meetings and via secure email. We also intend to provide advice on bonus and loyalty programs.
Jewelry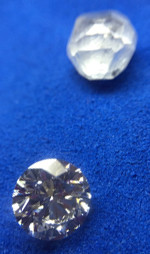 Diamond Trust design quality jewelry, and additionally market rough diamonds, precious stones, precious metals, and major brand watches. Diamond Trust has close relationships with many suppliers of rough diamonds. All our commissions are privately requested, personally designed and privately viewed. Diamond Trust also market high quality watches working in partnership with a number of specialist watch brands. Diamond Trust encourages customers to obtain GIA certification.
---
Contact us on: