Investment Funding
Diamond Trust helps middle market companies raise funds to enable organic growth or finance an acquisition, sourcing the right combination of debt or equity capital to meet the organization's needs.
Senior debt is typically the most common form of financing used by corporations, and debt comes in a variety of forms including secured and unsecured bank loans, long-term fixed rate term loans, and a number of other structured vehicles. Diamond Trust helps negotiate debt and assist organizing the business resources. Sourced primarily from commercial banks, senior debt is usually the most plentiful and least expensive source of funds available, though not necessarily in a tight credit market.


Mezzanine and subordinated debt is provided by sophisticated financial institutions that have specific lending criteria, yield parameters, and industry preference. The pricing, term and structural composition of this form of capital is different with every lender.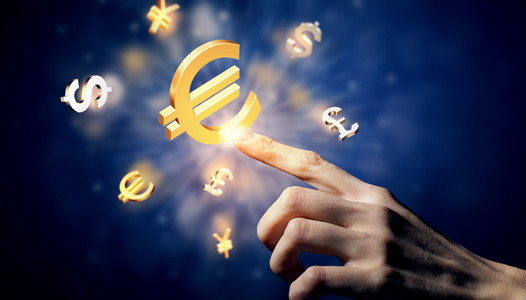 While mezzanine debt normally carries a higher interest rate and can have equity warrant features, it can also be tailored to meet the monetary needs of the borrower. Diamond Trust has relationships with many of the institutional investors, and introduces the right lender to the specific client's need.
Finally, there are many private equity firms in the United States who invest in a vast array of projects. Equity security ranges from preferred to straight common stock, including variations of the two. Whilst the least costly in terms of interest rate, equity can be the most expensive in terms of yield to the borrower. Diamond Trust has relationships with a number of private equity firms and understands the requirements of these funders.
Contact us on: