Introduction to Finance
Diamond Trust provides financial advice and help raise finance for a wide-range of projects including hotels, leisure, retail, office and residential property, farming, fishing, and manufacturing.
Diamond Trust also provides financial consulting, financial analysis, and advice on banking, buying and selling shares, providing financial information privately through regular personal meetings and via secure email. We also intend to provide advice on bonus and loyalty programs.
Diamond Trust shares its industry and economics expertise, often working with specialist teams and experts from financial institutions and introduces clients to the right organization who will serve their needs, to create bespoke solutions and ensure that our clients achieve their objectives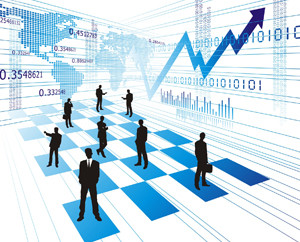 Contact us on: