What does Diamond Trust's Job Trust have which is unique?
Diamond Trust's Job Trust provides both employers and candidates certain unique benefits, which differentiates us from our competitors. These are as follows.
Tier 1 Premium Service, The Job Trust provides a premium service to both employers and candidates alike. The Job Trust offers a fast turnaround without sacrificing quality. Employers' requirements are rigorously determined. Candidates requirements and aspirations are also clearly identified so that The Job Trust can more easily offer a realistic solution that does not waste time for anyone concerned.
Employees work in vertical markets and have a deep understanding of each specialised field.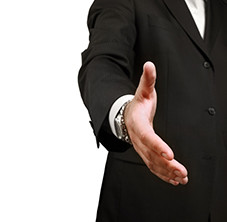 International Exposure, the management of The Job Trust has extensive experience in worldwide Developed Countries and Emerging Markets.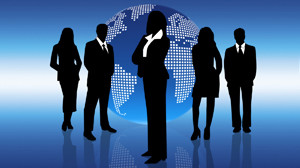 Technological Expertise, the management of The Job Trust have many years experience in the IT market, and so understand how the Internet can best be used in serving the needs of both employers and candidates.
Unique Tier 2 Low Fee Model for Internet Recruitment for salaries below $25,000. Here employers only pay a small fee per CV downloaded, instead of a percentage of salary.
Candidate Focus, The Job Trust will focus on the Candidate and their needs, as well as those of the Employer. We ensure that the Candidate is never pushed into a job, and that once placed, regular contact is maintained with the employer and candidate to promote constant communication and develop goodwill.
---
Contact: