Introduction — A Winning Combination
Diamond Trust provides a complete range of consultancy services building your organisation and maintaining your strategic position. All our services are devised with you in mind. A tailor-made team of professionals is brought together to formulate and help implement strategies and activities for your growth and development.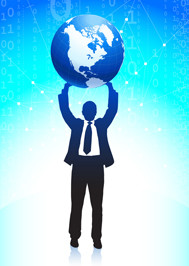 Diamond Trust consult in many different areas, for example: strategy, planning, marketing, research, human resource development, management, IT, internet, legal and financial, hotel & catering services, tourism and leisure services, property development and real estate, planning development projects, scientific, technical, medical and industrial industries, financial services, and health & education services.
Diamond Trust provides a winning combination as we create Project Teams for each specific consultancy proposal. Success in any winning team depends on people. People are the most important resource in any organisation.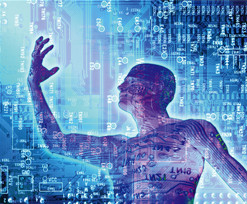 In the pursuit of excellence your organisation undoubtedly seeks the highest calibre of employee, and in the same way Diamond Trust meticulously scrutinises the credentials of our consultants to ensure simply the highest calibre of creative excellence. The total commitment and professionalism of our experts working in close co-operation with your personnel makes for the winning combination. Diamond Trust builds the Project Team to solve your organisation's challenges. Every challenge faced is unique and specific for your Industry, Organisation, Division or Department. Hence we assemble a customised team of experts exactly for the task at hand thus providing a stream-lined, cost-effective solution to your problems.
Our fees vary depending on the specific project and on the type of industry. Our consultant's are charged out at day rates, which are based on their qualifications and level of experience. Once we have together discussed your needs we will be able to provide a total cost for your project, which will depend on the number and seniority of consultants needed, and on the length of time required to complete your project.
Diamond Trust are dedicated to the realisation of your organisation's ambitions to ensure your organisation is first past the post time after time.
We look forward to discussing your specific requirements.
Contact us on: