Services to the Employer
Presently, we provide two types of services to Employers, namely Tier 1 Personal Search Recruitment Services and Tier 2 On-line Internet Recruitment Services.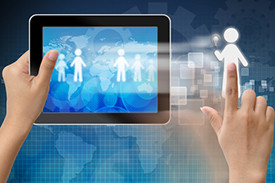 Tier 1: Personal Search Recruitment Services - Salaries above $25,000:
The Premium Service
Fast turnaround and value-for-money
Strong values of integrity, quality and professionalism
Rigorous determination of your requirements
Thorough candidate profile
Strict vetting of candidates
Leading edge technology in delivery of business
A strong understanding of the industries in which we operate
Industry expertise in Computing and Communications, Marketing, Hotels, Tourism, Retail, Medical, Finance and Banking, Executive Search.
In depth experience in business and international affairs
Expertise in dealing in developed countries and in emerging markets
Tier 2: On-Line Internet Recruitment Services - Salaries below $25,000
The Job Trust provides a cost-effective method for employers to recruit on-line by allowing them access to our quality database of candidates for salaries below $25,000. Instead of receiving many useless CVs the employer will be able to choose those which are of specific interest. This saves time and money since the employer will not need to spend time sifting through useless CVs, which do not meet requirements. Searching is very quick and can be defined to meet exacting criteria. Selected chosen curriculum vitae will be sent automatically to the employer.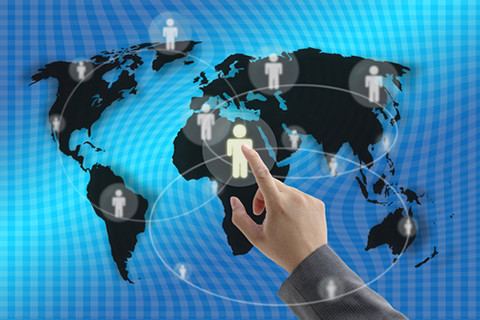 Benefits:
Search our large quality database on-line
Receive the Curriculum Vitae the employer wants following your customised search
Save substantial costs on recruitment
Be a partner of a high quality on-line recruitment company
---
Contact: