The Wheels of Internet Marketing
Diamond Trust consult on the following areas
Strategic Management Process (SMP)
Goals & Objectives
SWOT Analysis
Gap Analysis
Strategic Choice
Implementation - Tactical Plans
Evaluation & Control
Feedback
Computer Hardware & Networking
Cabling
IBM & Sun Servers
Servers IBM Partner
Linux
Citrix, Networks, Security
Telecoms
Support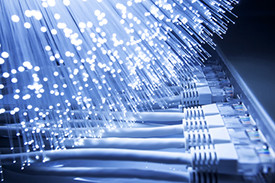 Web Development
Web Site Design
Web Store Design
Back End Database Development and Integration
Web Site Hosting ISPs
Domain Name Register
Full E-Commerce Systems Integration
Internet Marketing
Permission Based Opt-In Email Marketing, Email Management using Autoresponders
Analysis
Campaign Management
Data Protection
Email Hosting
Ezines
Lists & Databases
Managing Success
Opt-In vs Opt-Out
Permission Marketing
Privacy & Security
Response Handling
Segmentation
Software
Targeting Models
Winning Strategies
Web Site Tracking & Analysis
Advertising
Analysis
Banners
Hits, Views & Visitors
Test, Test & Test
Tracking
Statistics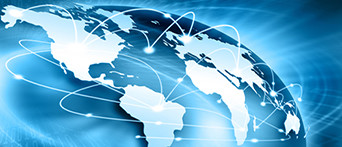 Search Engine Positioning
Directories
Doorway Pages
How 'bots' Read
Keywords
Metatags
Page Title Descriptions
Search Engines
Software
Affiliate, Endorsement, Viral, Community Marketing.
Affiliate Management & Promotion
Affiliate Marketing
Automation
Brands
Chat
Commission Structures
Communities
Endorsement
Refer a Friend
Managing Success
Reporting
Super-Affiliate Programs
Tracking Software
Two Tier
Viral
Blogging
Internet Sales Copy-Writing
Content Production
Email Copy
Ezine Copy
Site Navigation
Search Engine Positioning
Site Structure
Translation
Internet Marketing Tools
Advertising
Banners
Domain Names
Email Marketing
E-CRM
Free
PR
Search Engines
We look forward to discussing your specific requirements. Our fees are most competitive and are charged per project commissioned. For each project we employ a range of graphic designers and web programmers depending on their experience and skill sets. All projects vary in time. We discuss your needs, and based on this we agree which designers and programmers should form the project team. This is based on the complexity, scope and size of the project. Fees are worked out using the different day rates of the designers and programmers and agreeing the number of days required to complete your project.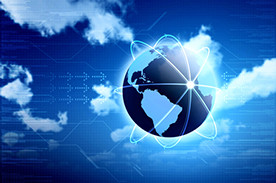 Contact us on: